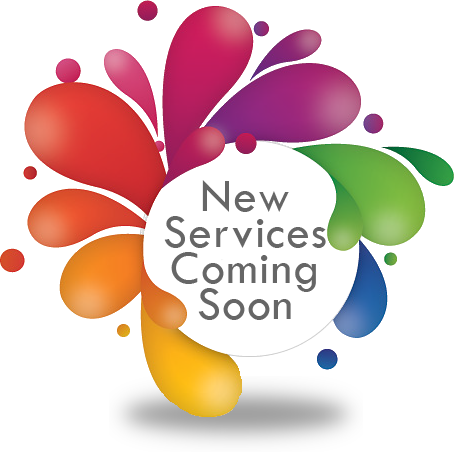 So this exciting news at Pardalis Studio?
We are expanding our online services!!!
1. Classified Section – have a show? Looking for a band member? Etc. You will be able to post it on our site for only $5 a week. It will be shared with our over 10 K Social Media following (combined sites). 
2. Our Blog – we are expanding our popular blog so it will not just cover music education and music industry advice but also reviewing Canadian Artists. It will be interactive – including videos.
3. We are bringing back our podcast — this time to focus it on the ever changing face of Canadian Music.  (first podcast will be Jan 15th) 
4. Online Mentoring – don't need a teacher but need someone to help you "train" for a tour, recording studio, or competition etc. We will create a personalized training 6-8 week plan for you. Don't feel that you are getting anywhere with your training – this will help you get that extra push. Think of it as gym training for music. Regular price is $100 but for anyone signing up before Dec 31st — it is only $49.99
When will all of this be launched? January 10th 2018
We are super excited to launch these great programs for our ever growing audience. Thank you as usual for all the support!!!